In five days we're calling 2017 a year that was. Several heartbreaking incidents has made the headlines in the past couple of days. Destruction Typhoons Urduja and Vinta brought to our people down south. The killer road accident in La Union and the fire that razed a Davao mall which took lives of more than 30 hard working folks has tainted the supposedly happy year end for everyone. We pray to the highest power that be that our affected fellow men may find peace and determination to go back to playing court and continue playing - fighting.
As we prepare in welcoming another 365 days of hope that can allow our wounded hearts to move on let me share the top highlights of this year's hoops headlines, based on my personal biases :).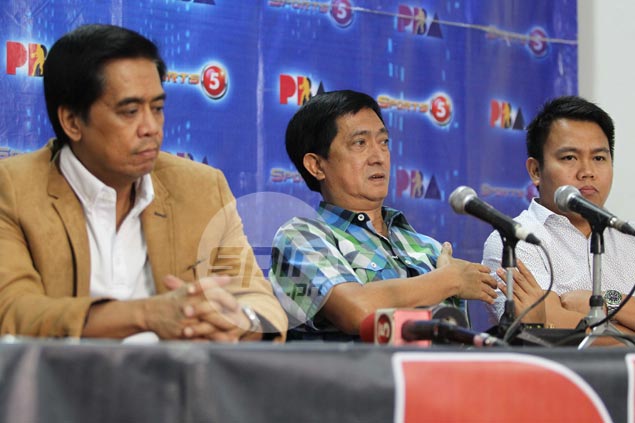 PBA Leadership Issue, as the adage says it - all's well that ends well, the divided PBA board has found a common ground in settling the issue about embattled Commissioner Chito Narvasa. Narvasa has been reported to have tendered his resignation and is now in the process of transistion. The drama that lasted for a few weeks has threatned the opening of PBA's new season last December 17. And has exposed other issues more than it's leadership. I hope that the new commissioner, who ever he or she will be can bring the luster back to Asia's first pro league. I also look forward into starting to see balance in the league in terms of talents accross its member teams so that predictability of who will win can be lessen.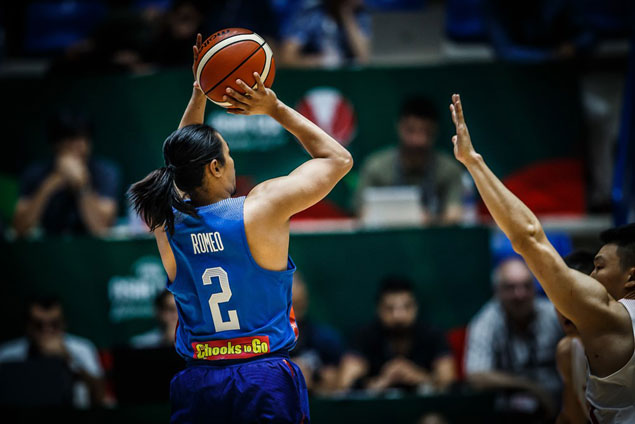 Gilas' 7th place finish in the Beirut edition of FIBA Asia cup where Oceana power teams Australia and New Zealand saw action for the first time. It's the worst finish of the PH5 in the last 3 staging of the biennial hoops meet where we ended up with silver medals both on 2013 and 2015 editions. We started the competition with a very meager expectations with Andray Blatche not joining the team and Junemar Fajardo not on his 100%. But expectations suddenly surged when our fighting men beat China on its opening game and eventually topping its group at the end of the prelimaries of the competition. Initial forecast of different basketball analyst across Asia Pacific even has hinted a Gilas vs Boomers gold medal match. But we were sent crashing back to earth by a hot shooting Korean Team who has torched our boys with +65% of 3-point accuracy. And it has been downfall from there on, but good thing we still manage to salvage a victory againts Jordan that has made us the 7th best team in the competition.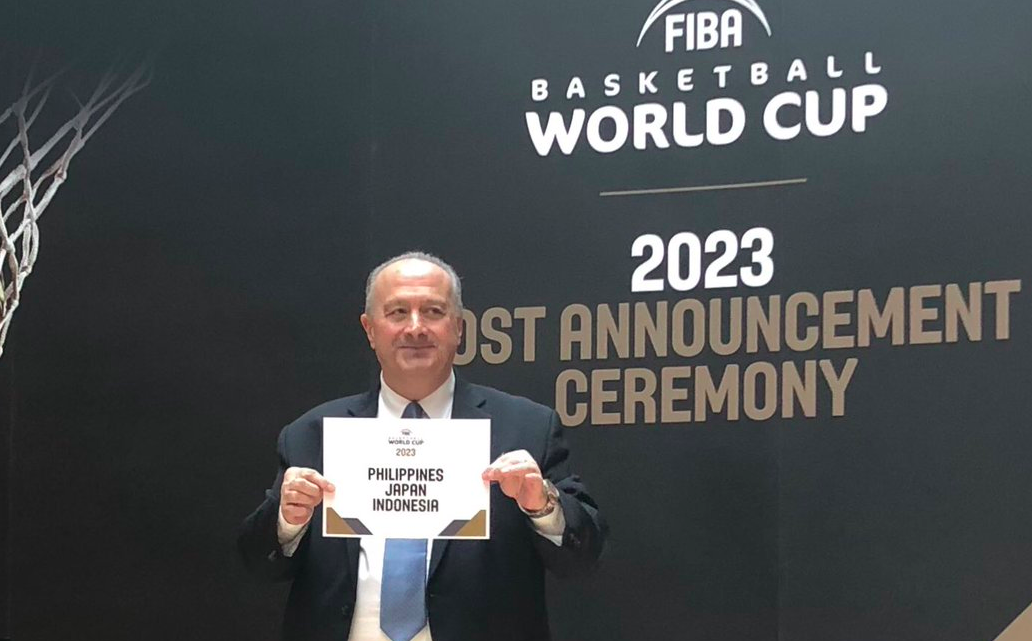 And the last good news we heard about PH baskteball before the year ends is we're hosting the FIBA World Cup in 2023. Leading the consortium with Japan and Indonesia we have bested the tandem of Argentina and Uruguay. Top basketball patron and SBP chairman emeritus Manny V. Pangilinan takes this as his biggest legacy to the hoops loving Pinoys. It's been almost a half a century when our fathers and their fathers has witnessed top level basketball competition staged on our home soil. And it's our turns now to see it before our own eyes. We have waited for 40+ years, so what is +5 years of waiting till 2023!
***Photo credits:
Chito Narvasa from Spin.ph
Terrence Romeo from Spin.ph
FIBA announcement from FIBA Twitter account